Sans-titre (Ste-Adèle 1), 2020, Ink on Xuan paper, 34 x 68 cm


Il y a un million de petites vallées dans les Laurentides, toutes pareilles avec du bois et de la neige. Que dire de plus?

There are a million small valleys in the Laurentides, all the same with trees and snow. What more can I say?
( détails )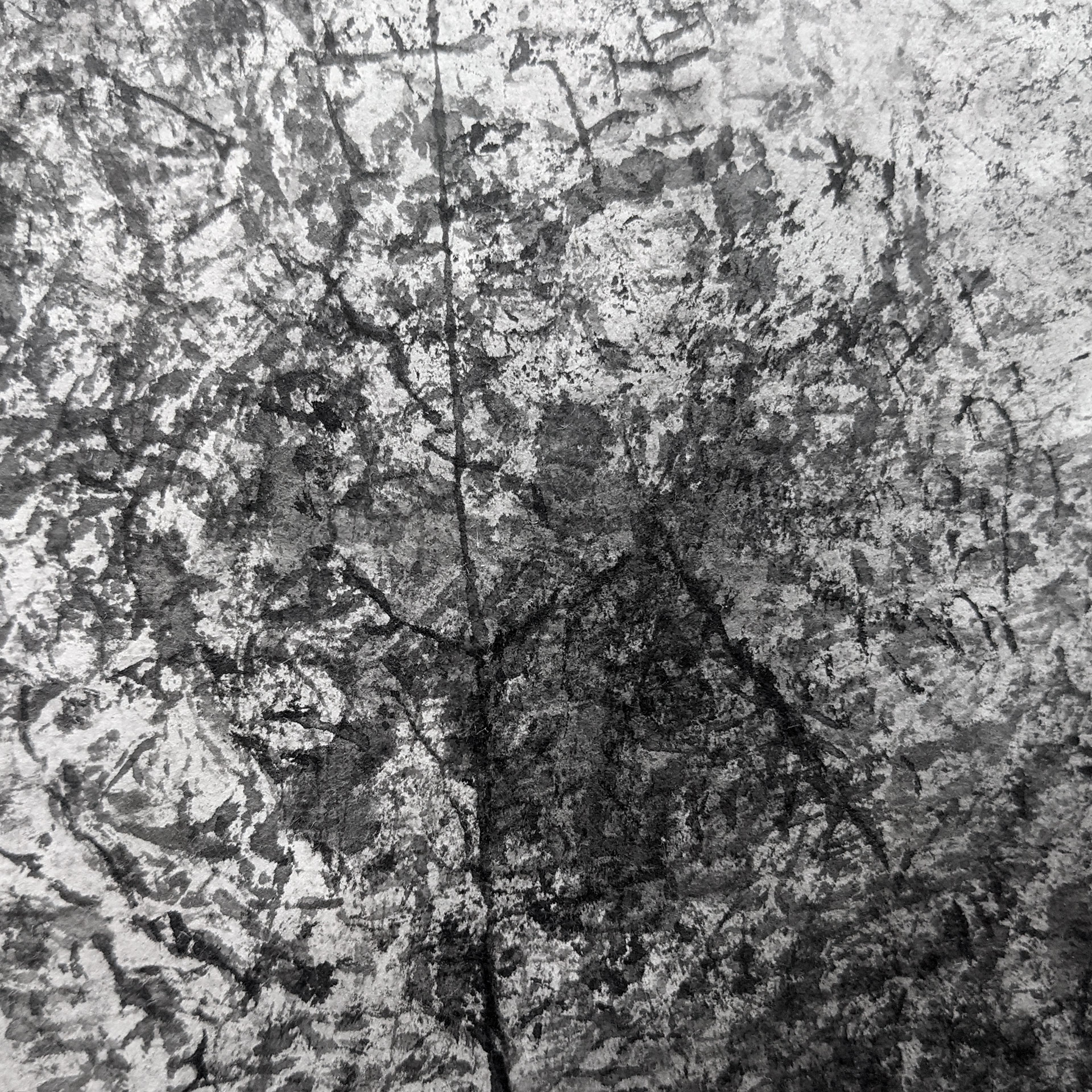 ( détails )
( détails )
︎︎︎ Index